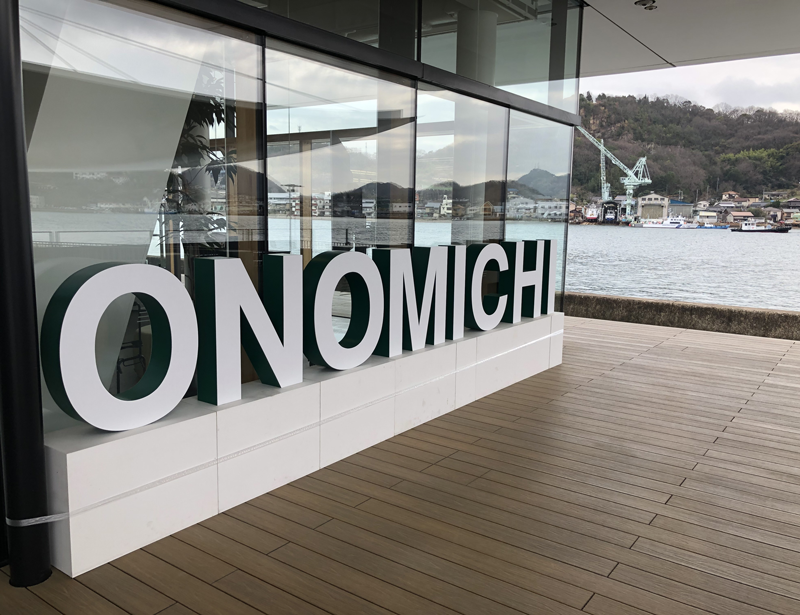 At our hotel, we take thorough preventive measures by the Ministry of Health, Labor, and Welfare's "Response to New Coronavirus Infectious Diseases in Accommodation Facilities such as Inns". Also, we are taking the following measures so that our customers can use the hotel with peace of mind.
● Requests to customers
・ Please cooperate in wearing masks and disinfecting fingers with alcohol.
・ At check-in, we will check the temperature and confirm your identity.
・ If you feel unwell during your visit, please contact the staff.
・ Please secure a social distance to avoid the Three Cs.
・ Please refrain from visiting the museum if you have a fever or are in poor physical condition.
・ If you suspect an infection based on the regulations of the government, follow the instructions of the medical institution or health center.
・ If you do not agree with the request, we may refuse admission
● About room cleaning
・ Carry out alcohol disinfection in areas other than those touched by humans
・ Checking the body temperature of cleaning staff, wearing masks, and disinfecting alcohol
・ Alcohol disinfection is carried out at the time of collection for room keys and rental items in guest rooms.
● Correspondence in the hall
・ Elevators, shared toilets, restaurants, etc. are regularly cleaned, disinfected, and ventilated.
・ Install alcohol disinfectant in the front desk, restaurant entrance, etc.
・ Installation of splash prevention partition
・ Eating and drinking establishments maintain social distance and limit the number of people
● Efforts for employees
・ Implement body temperature check for health management
・ Frequent hand washing, gargling, cough etiquette
・ Wearing a mask
・ Thorough alcohol disinfection in the employee-only area
Dear Guest,
We apologize for the inconvenience and inconvenience caused to our customers and appreciate your understanding and cooperation for safety and security.
Yours sincerely,
Isao Hashimoto
Hotel Manager